Another month has come and gone. I am pretty sure I say it every month, but seriously---2012 needs to slow its self down.
July was ridiculously busy even though I don't feel like I accomplished much. Most of that though was because of work and since my job is kind of like Fight Club, I must obey the first rule of Fight Club--> You don't talk about Fight Club. I am definitely looking forward to a quiet or at least less stressful August.
July wasn't all business and no fun though.
I've been having a heck of a lot of fun with my jewelry and have even had some custom orders. It's a great feeling when someone really loves something you create and asks for a piece made just for them.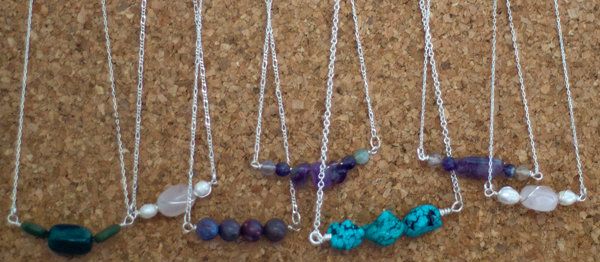 Went to see Magic Mike.....twice. I mean come on, how could this movie not be part of the highlight reel for the month?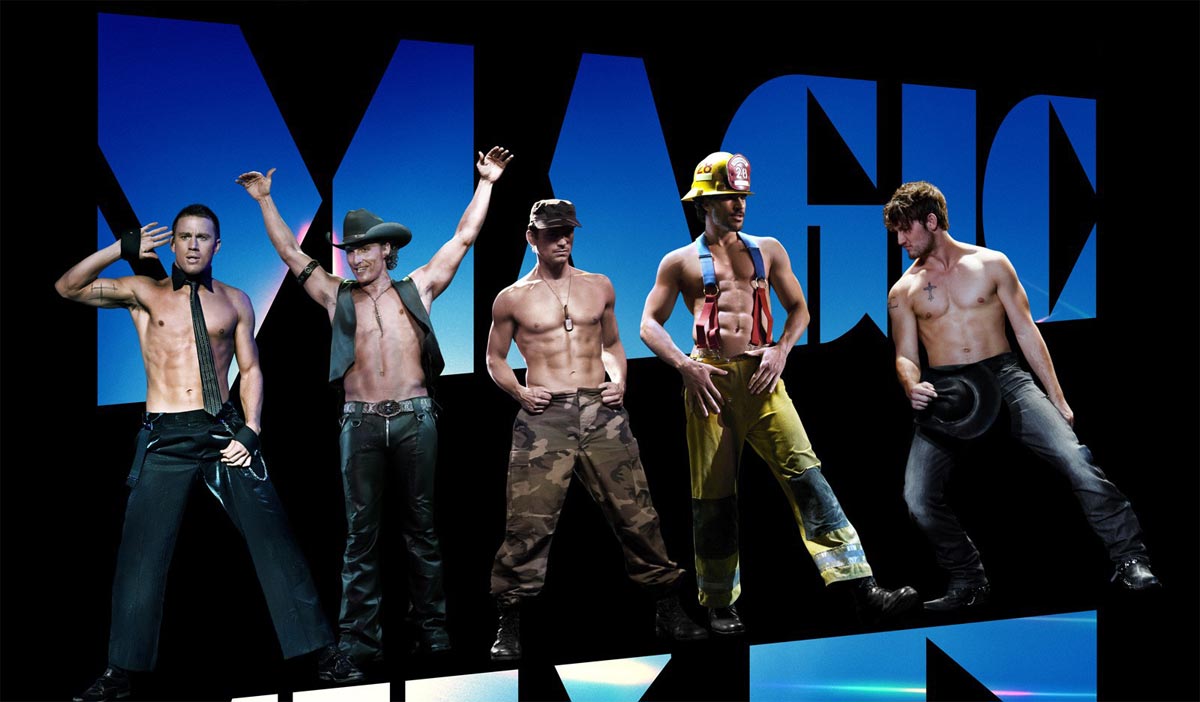 Running, while not spectacular, wasn't so bad. I'm still trying to adjust to the heat and to not really having a goal. It was a little disappointing that I didn't manage to run my first 5k as I had originally planned, but it's cool. I still love it which makes it all worth it.
But my favorite part of the month has been being able to catch up on some Tigers baseball. I simply adore this team whether they are winning or losing (someday I'll get it together enough to put a proper post together about that).
Looking ahead to August, there are some pretty good things on the schedule. Girls night out with the
TC Beach Bums
. A friends wedding. Some home improvement projects. And who knows what else!