My parents left for vacation this week, so I've been annoying my brother by hanging out at their house to watch some baseball and the Olympics (I don't have cable or an antenna to watch either at home). I've also been using the change of location to put together some ideas for some future posts.
Below are some of the photos I've snapped while handing out around my parents house.
I've been using the change in location to work out some ideas for future blog posts.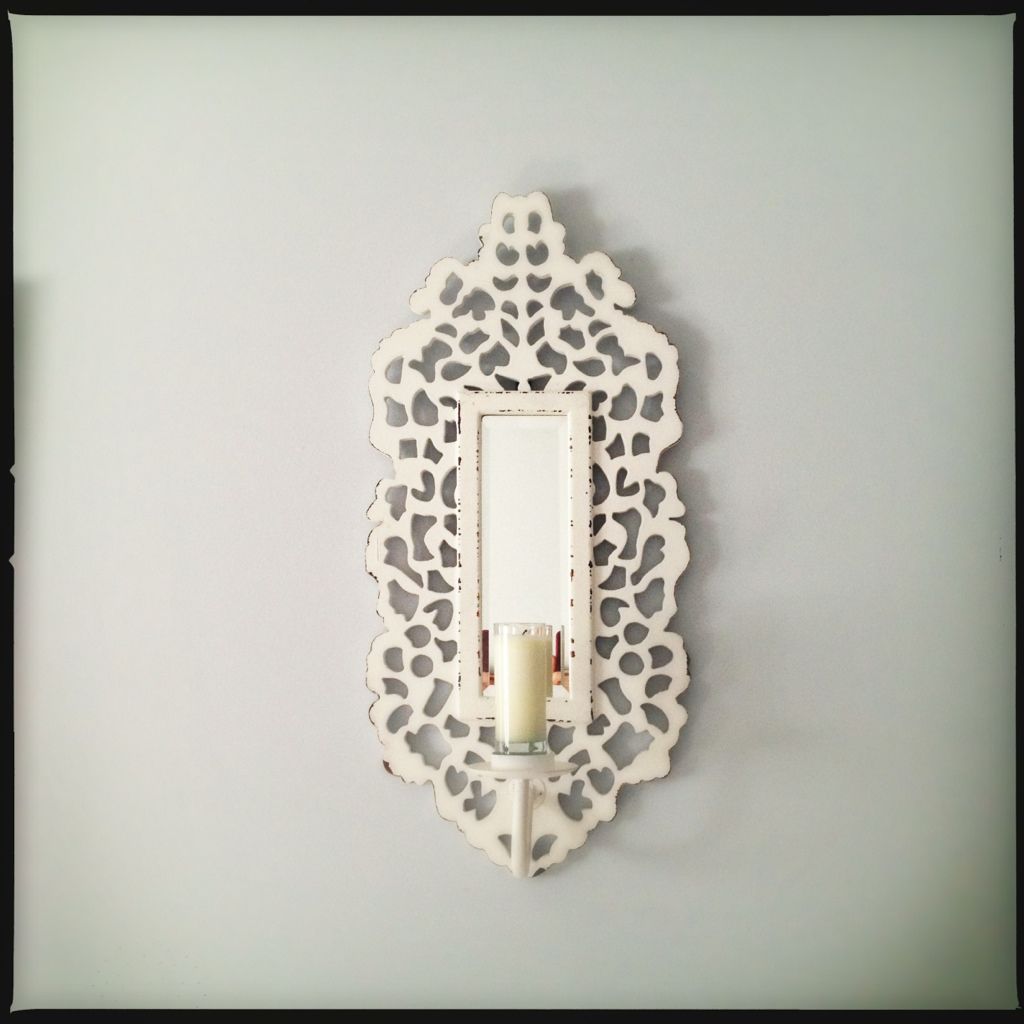 Lots of fun details tucked around every corner.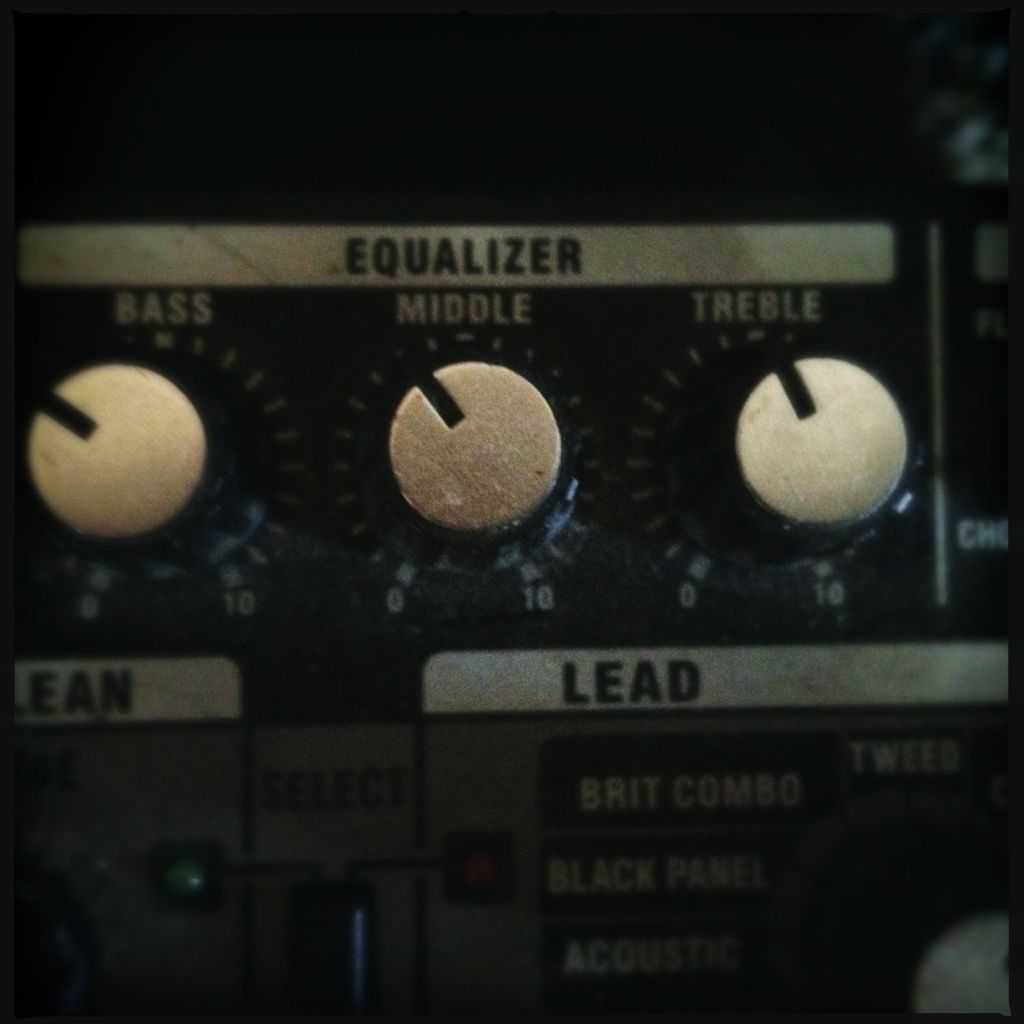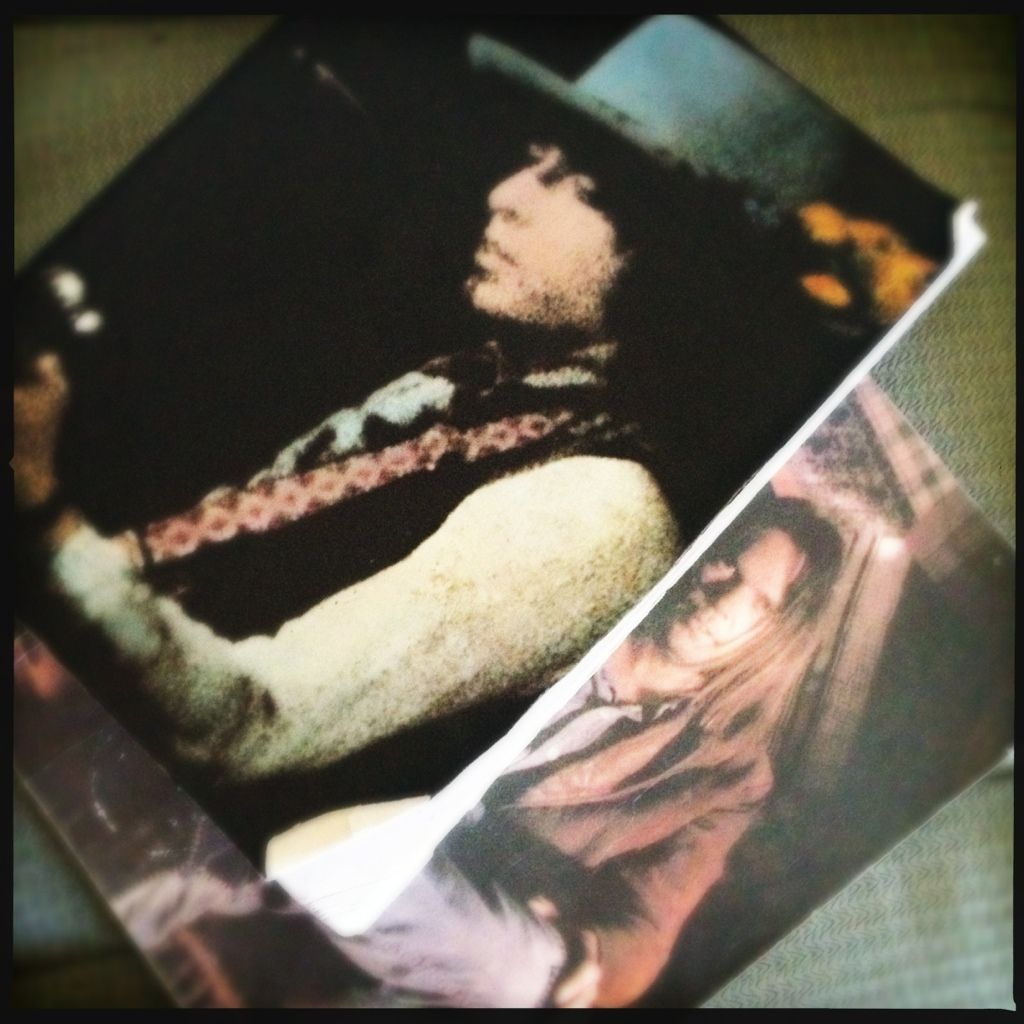 My brother's song books, amps, guitars and strings are all over the house.
The weather has been crazy this week. Lots of clouds. Lots of storms and even some hail.