I should say the last two weeks in photos.
It has been kind of crazy lately, but a good kind of crazy. Lots of time being spent on stuff that I love which is brilliant. What could be better than that, right?
Here are some of my favorite photos I've taken with my iPhone from the past two weeks.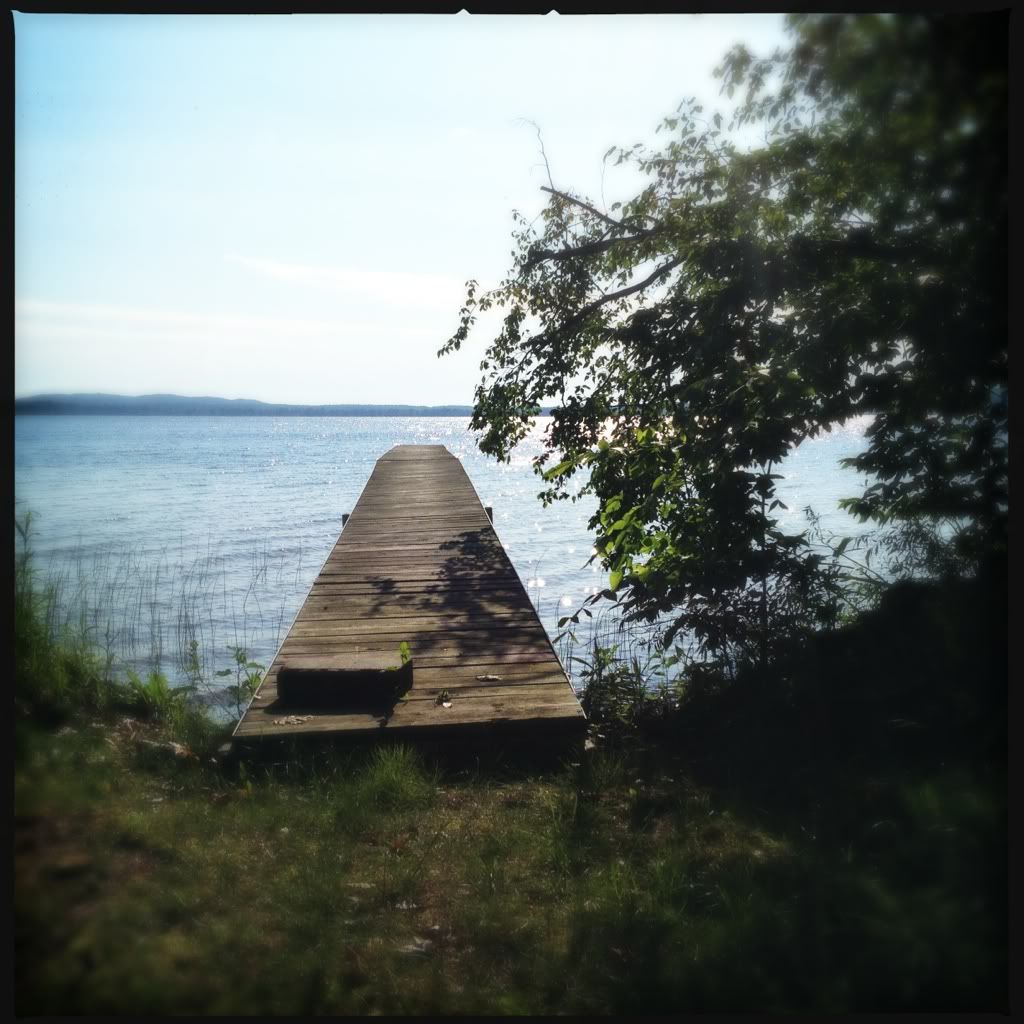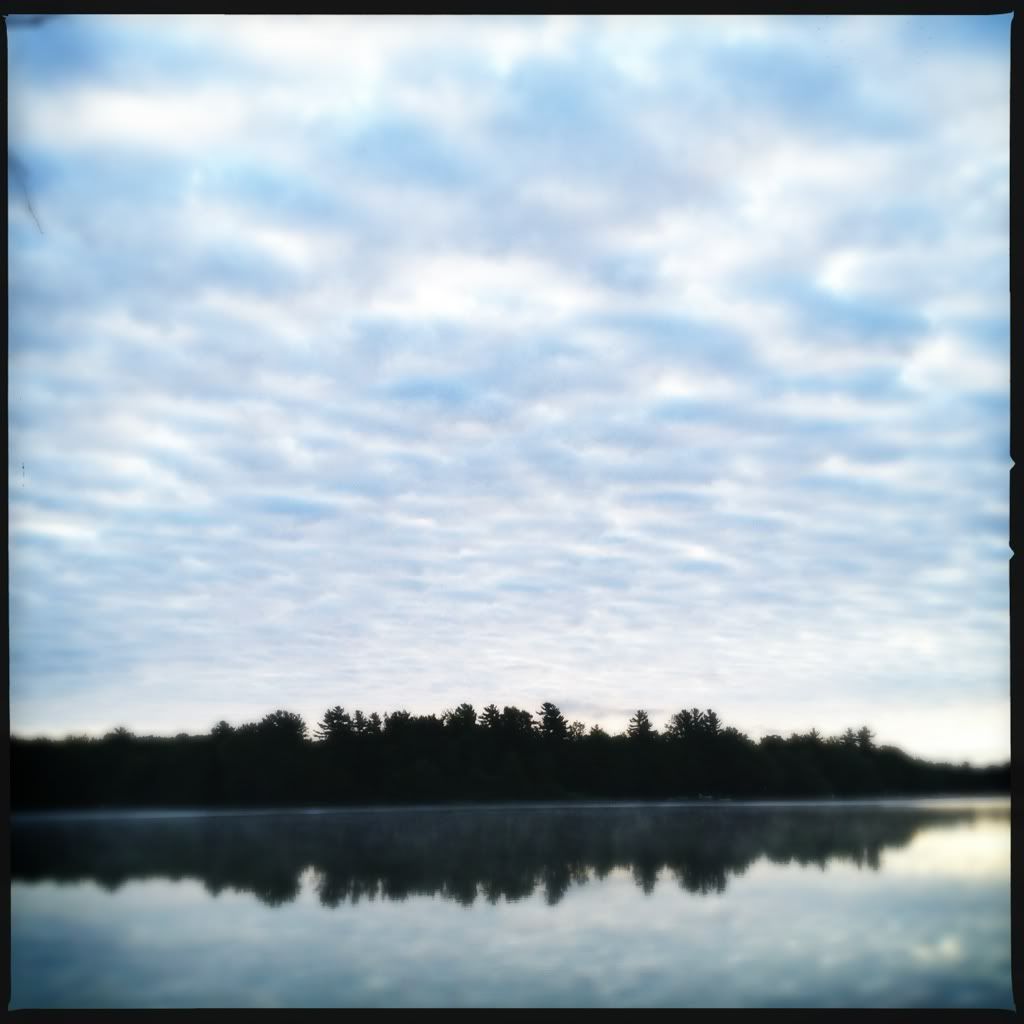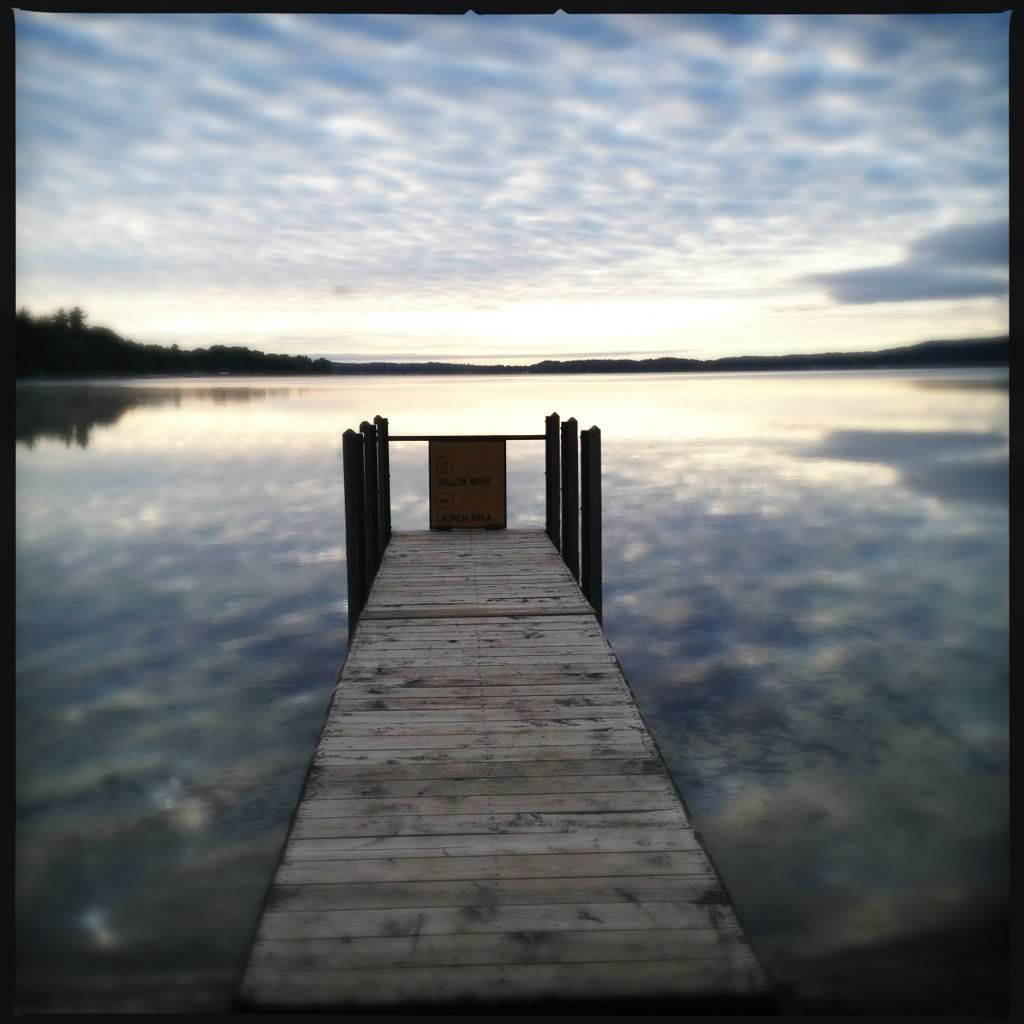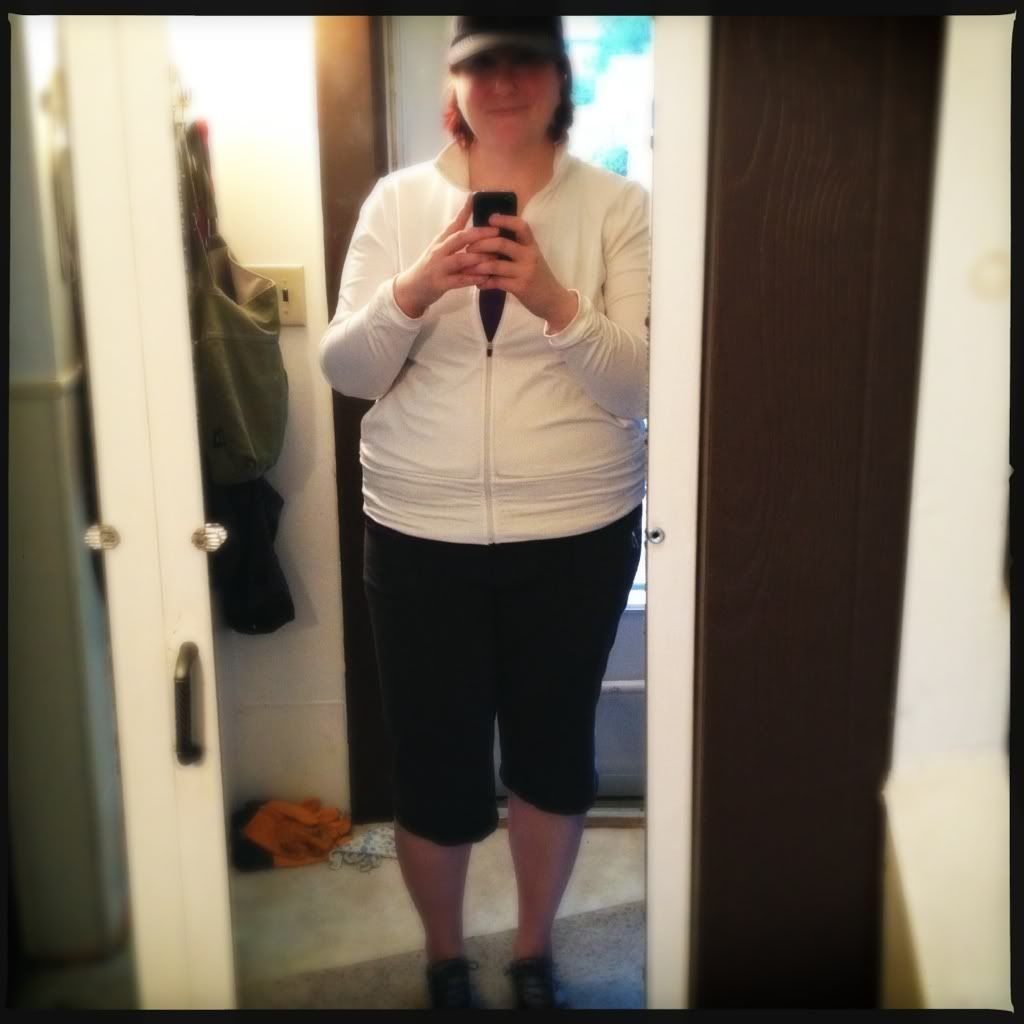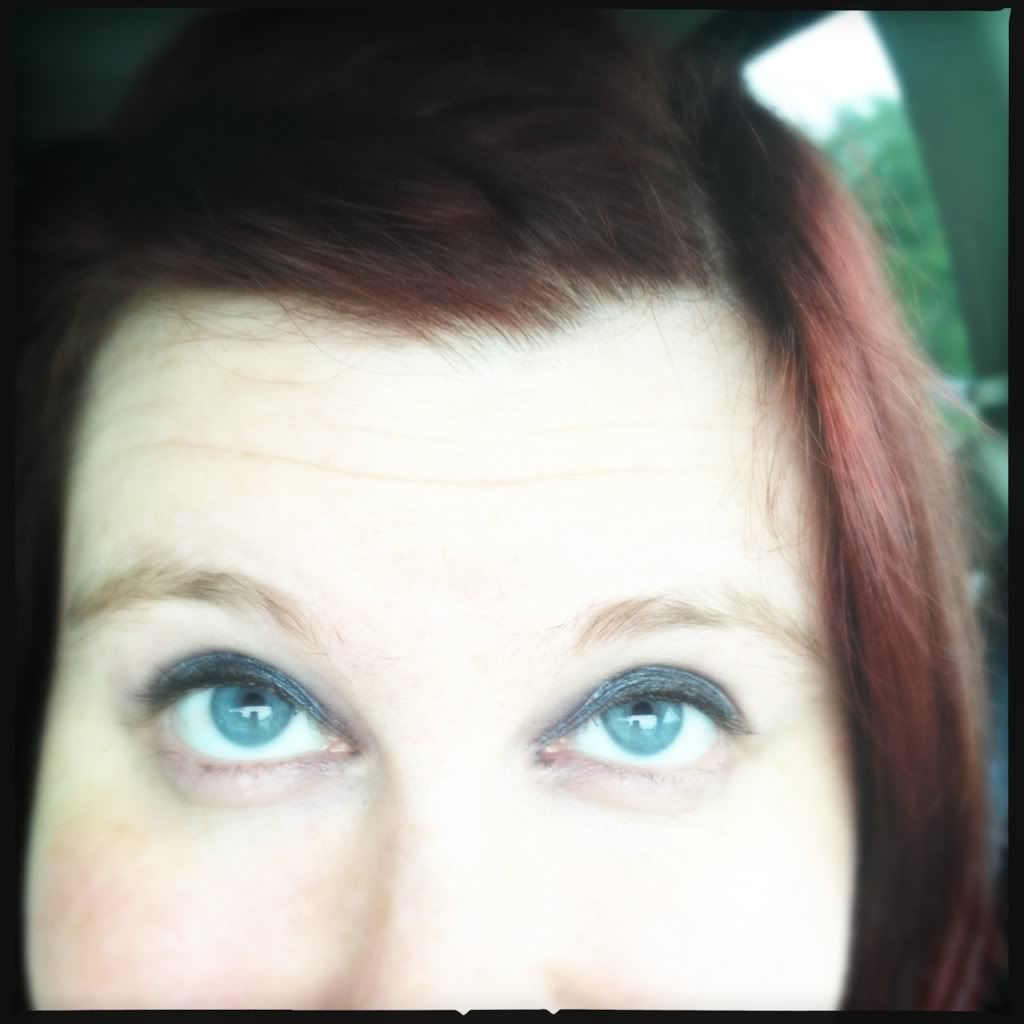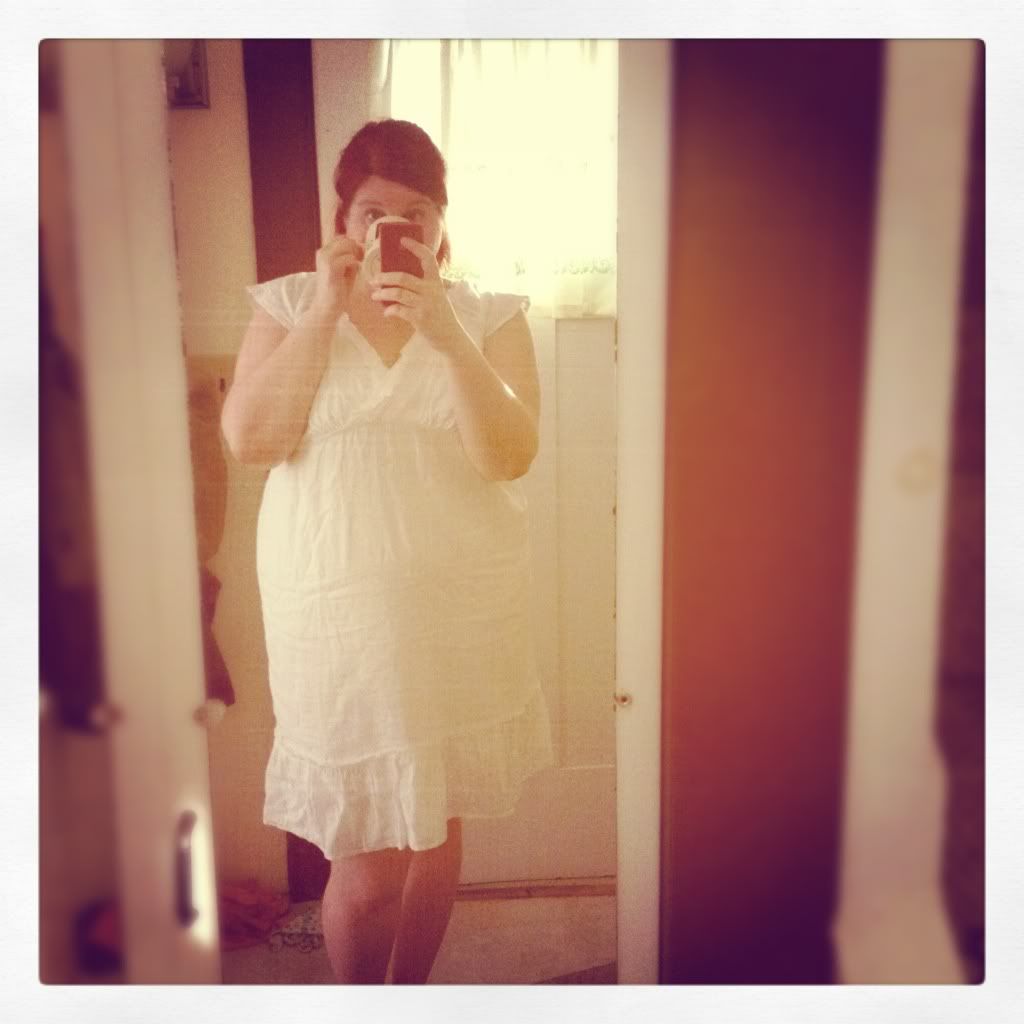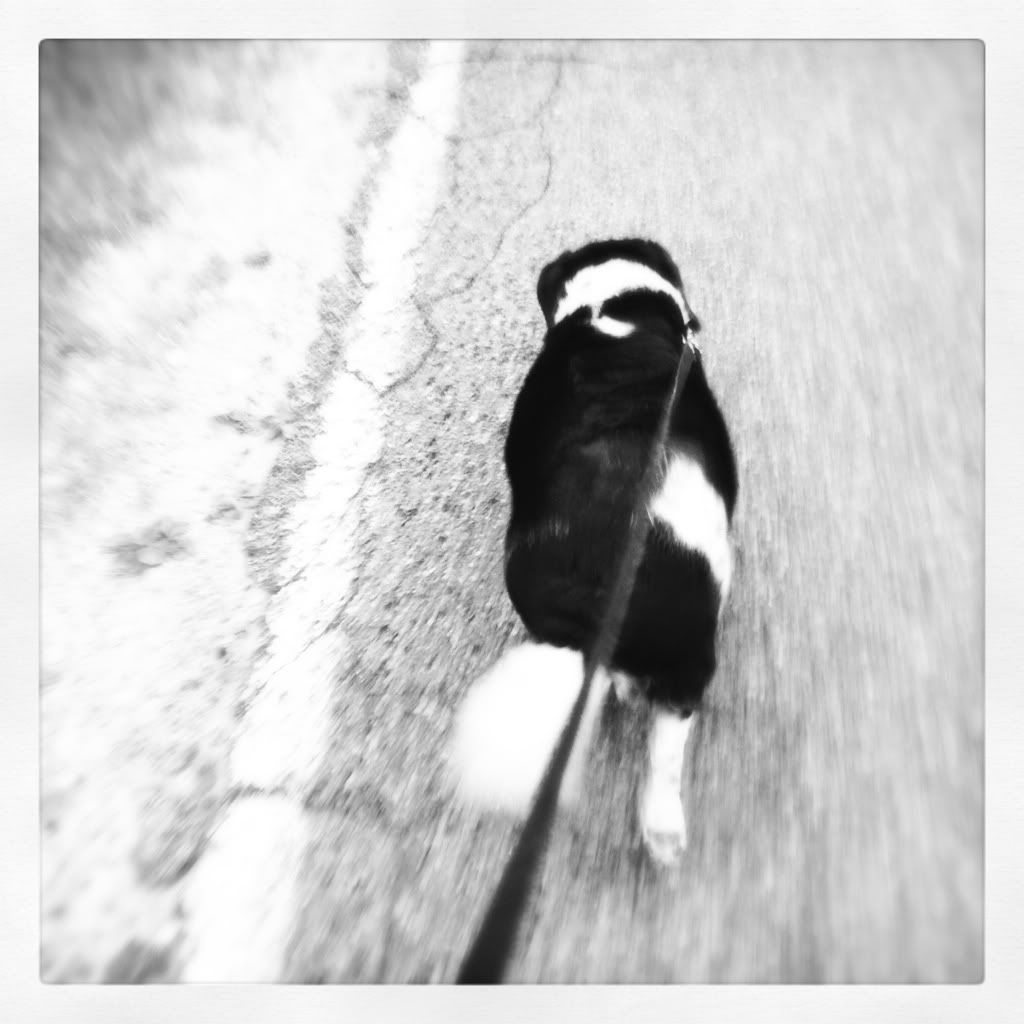 1. View from the cottage//2. Big Bay//3. Boat Launch//4. Time for a run!//5. New Hair Color//6. "New" Dress//7. High Five Threads//8. High Five Threads//9. New Sassy Red Shoes//10. Game on!//11. Celebrating National Chocolate Ice Cream Day (6/7/12)//12. Work out partner