I am super excited about all the positive responses I received here on the blog and also on Twitter about yesterdays
post
. Unfortunately, I'm feeling a bit like today's post is going to completely contradict everything I wrote. But hopefully I am wrong.
Q
: What do you do when one of your favorite bands comes to your (figurative) backyard?
A
: Freak out and send an email to your friends asking if they want to take a chance on your musical preferences and join you for the concert.
Remember the other day when I said I
didn't write album reviews
because I'm not all that good at it? The same goes for reviewing anything and mostly because I don't think about trying to "review" it until well after the event, which is why there aren't many photos other than
Michael Franti & Spearhead
(holy run-on sentence, Batman). Why I even try I just don't know, but here goes nothing.
**Editors Note**
Please keep in mind that while writing this, I am grinning like a damn FOOL.
Friday night, I, along with a couple of friends headed to the
Traverse City Summer Microbrew & Music Festival
in (obviously) Traverse City. This was the first time I had attended the festival and it was a blast! I am a huge fan of supporting local businesses, breweries and charities--throw in one of my favorite bands and this event was near perfection.
The festival was held at the
Village at Grand Traverse Commons
which used to be the Old State Hospital. This place is a photographers dream! And yes, someday I will actually get out there with my camera.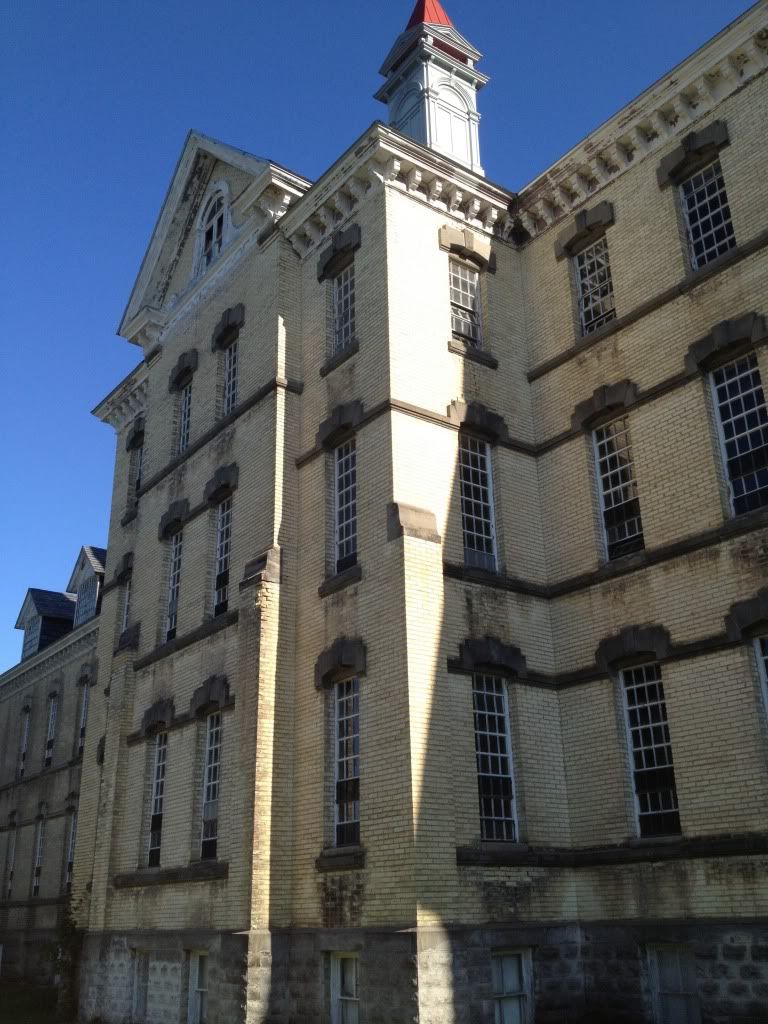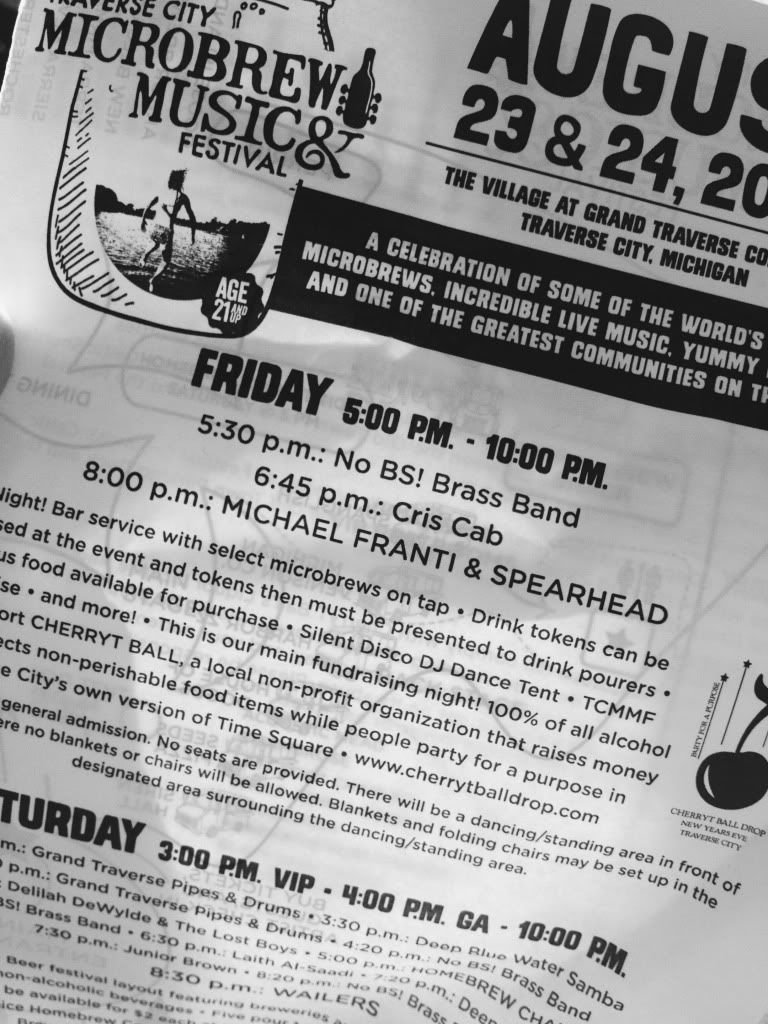 The Old State Hospital//Dinner from Seeds: Wood fired shiitake mushroom pizza with an Acoustic Mead//The evenings musical itinerary
We sampled a couple of the breweries and local foods. I opted for the shiitake mushroom pizza which used mushrooms from a farm in my hometown. And I of course had to have an
Acoustic Mead
while we were there. The Harmonic BzZz is my favorite, but the Cherry BzZz and JazZzBeRi BzZz are really good, too.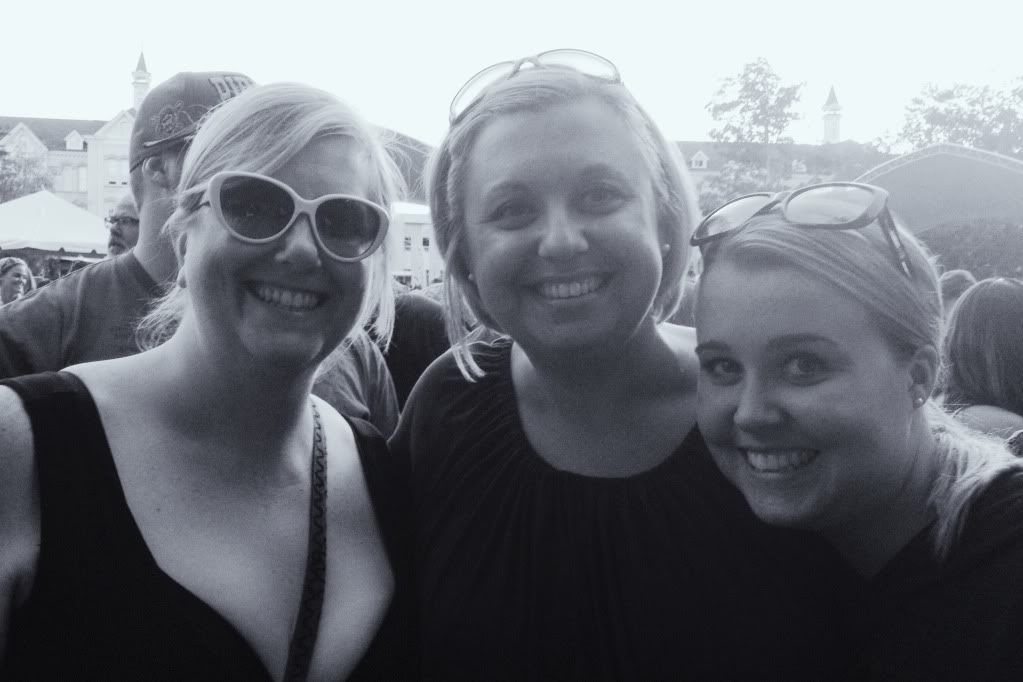 Me, Jen and Brittany before the show!
Obviously, the highlight of the evening was seeing Michael & Spearhead. This was my sixth show and they did not disappoint! They always put on a high energy show that keeps you jumping and dancing and moving the entire time they are on stage. They played a couple of my favorites and quite a few songs from the newest album,
All People
. It was an amazing night of live music!
The man himself, Michael Franti.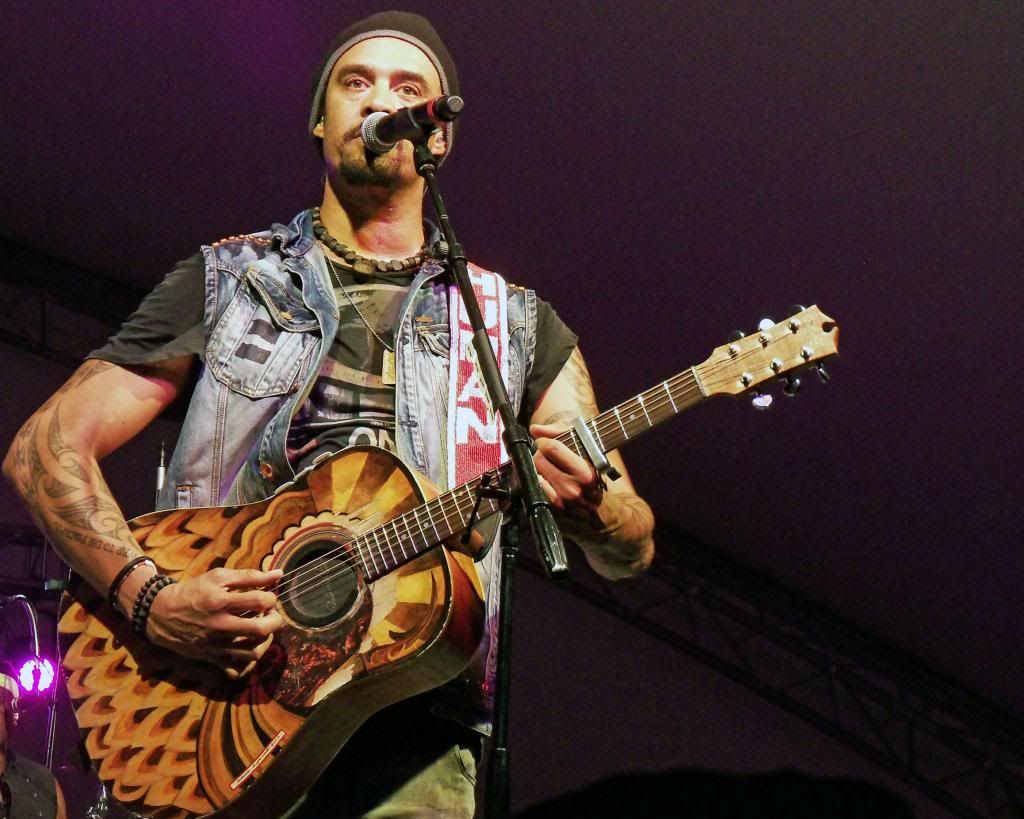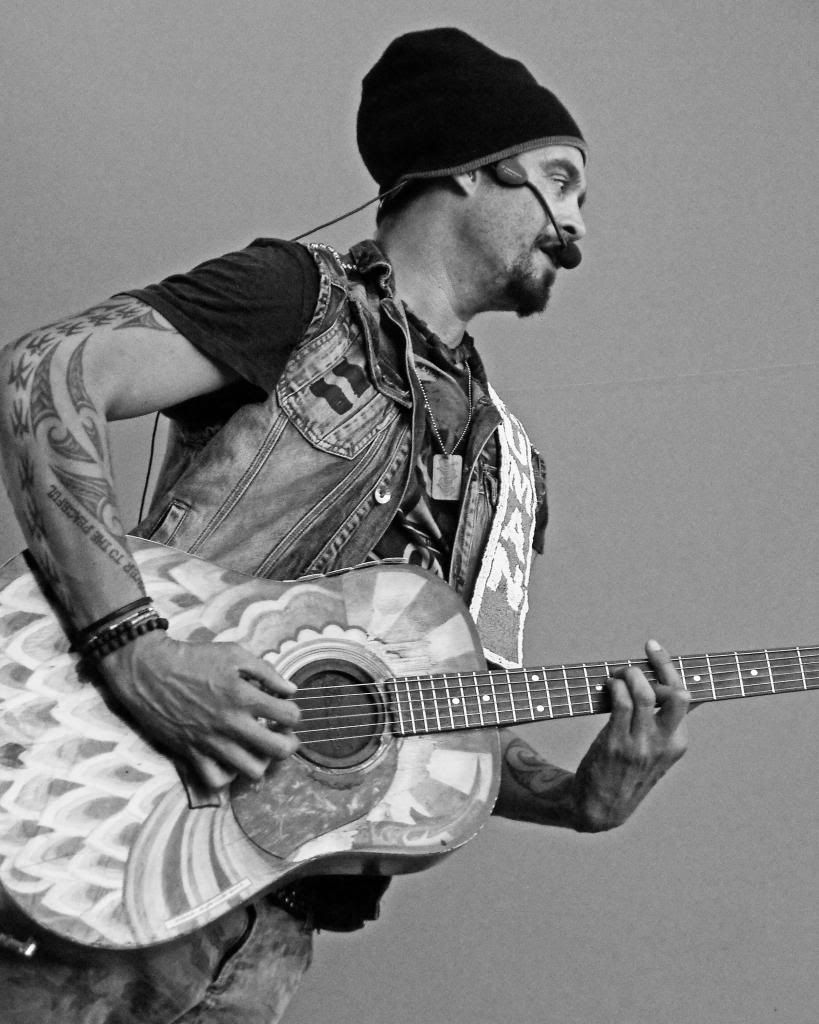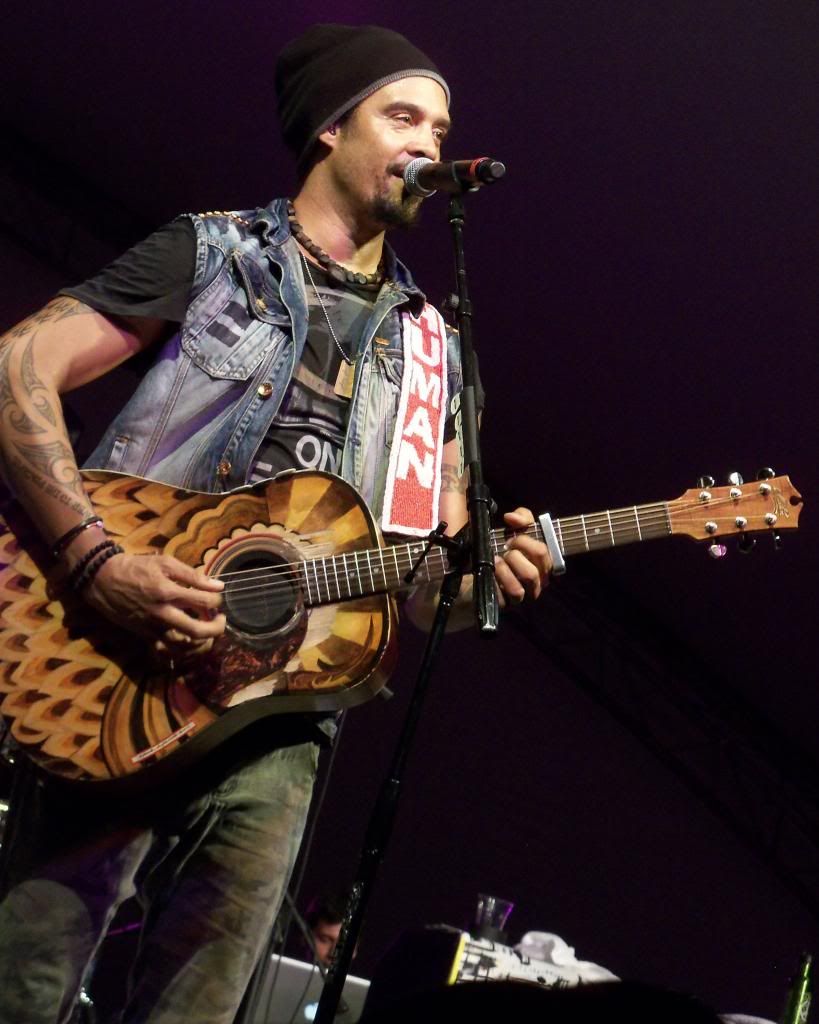 J Boogie!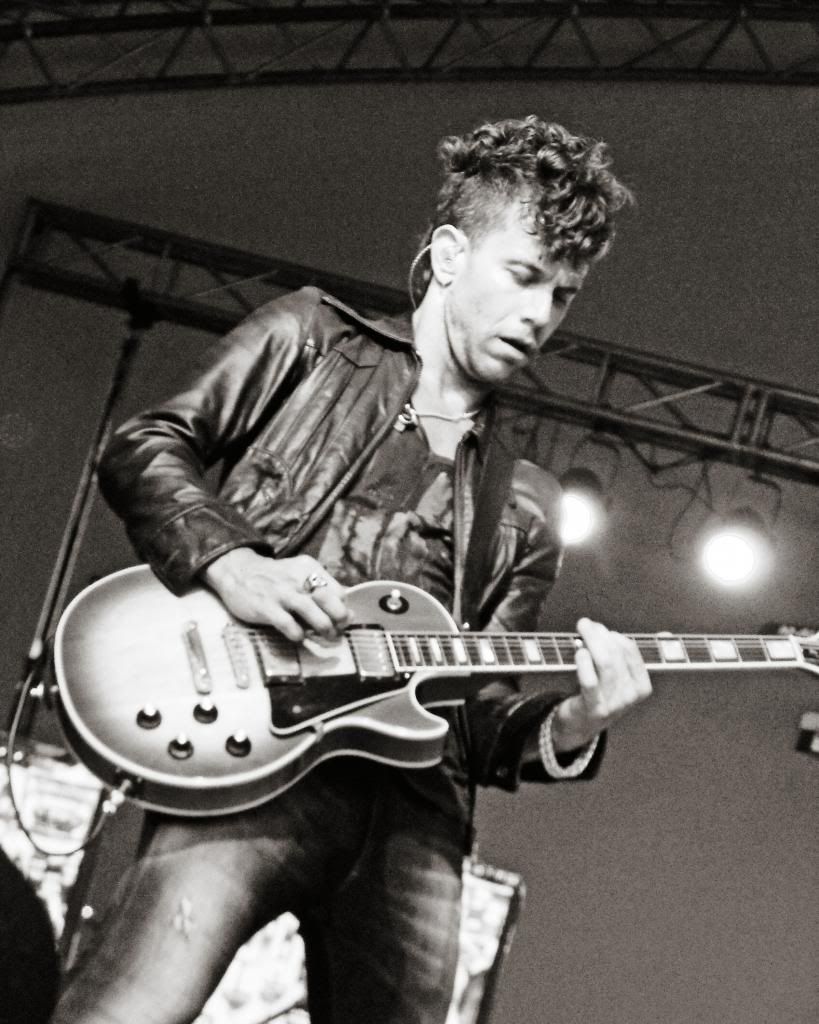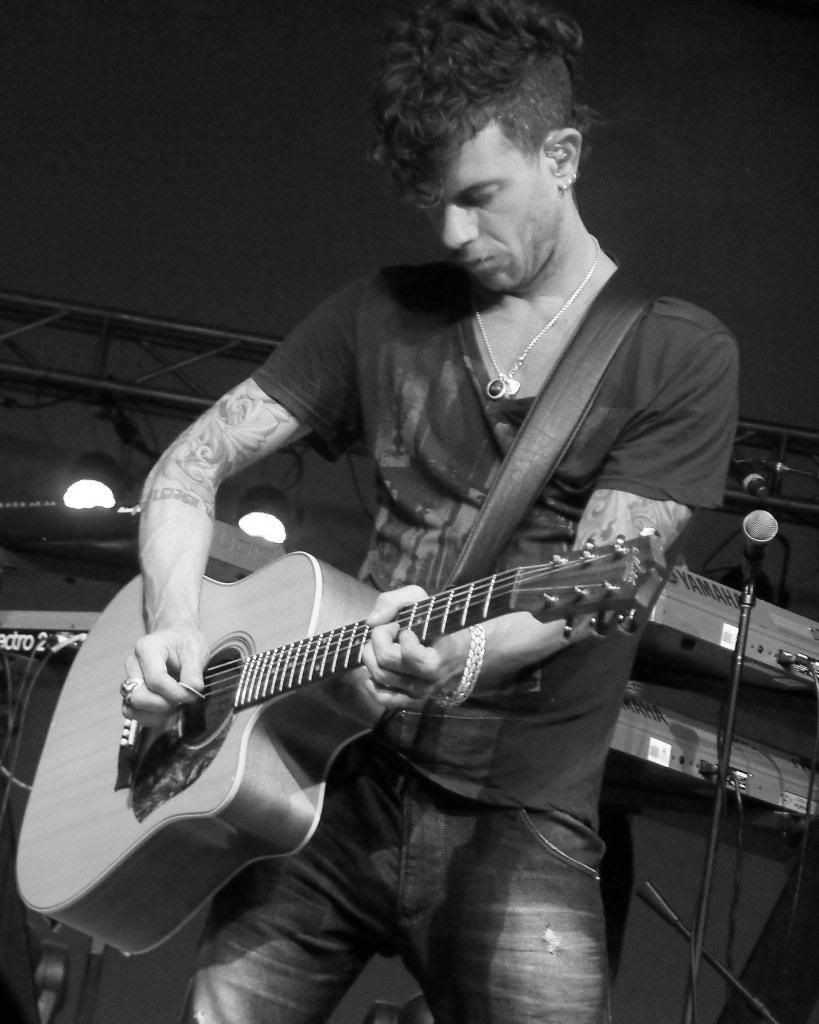 One of the things I appreciate the most about Michael Franti & Spearhead, is that they are all genuinely nice people. At other shows I have attened, I've played photographer so my friends could say 'hi' to him and thank him for the music. This time around I was extremely fortunate to be able to be the one the say hello and thank them for the incredible music and memories.

I was over the moon when we had a chance to shake hands, get a couple hugs and have our pictures taken with them.
Me (looking super sweaty) and Jay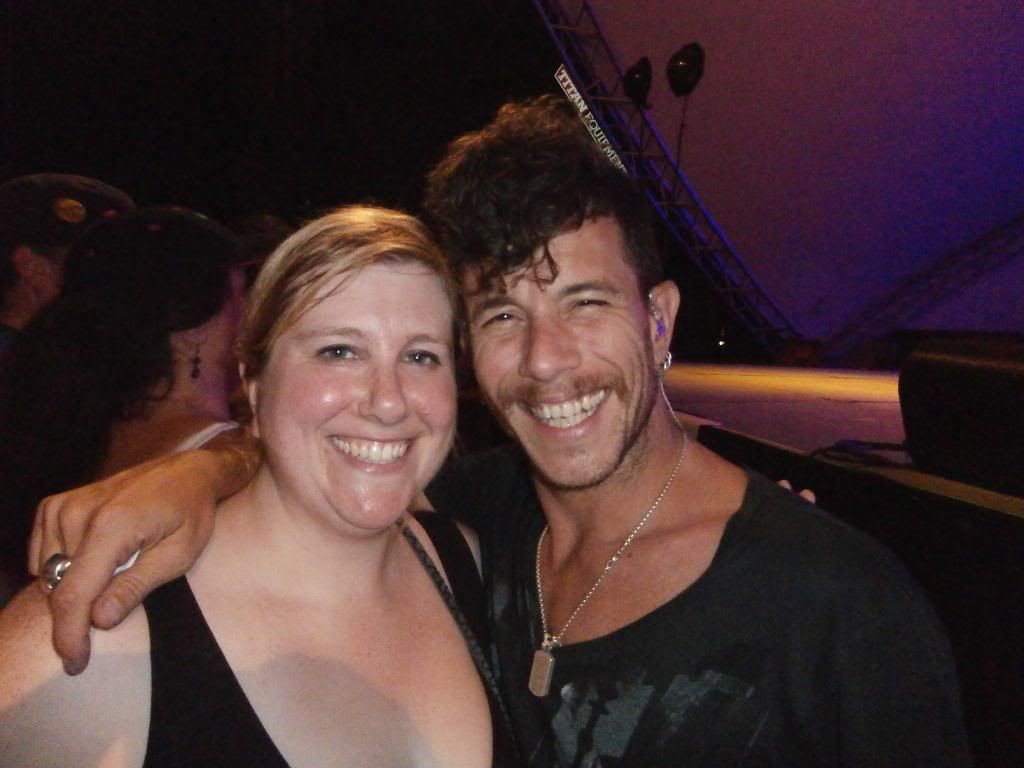 Franti, me and Jen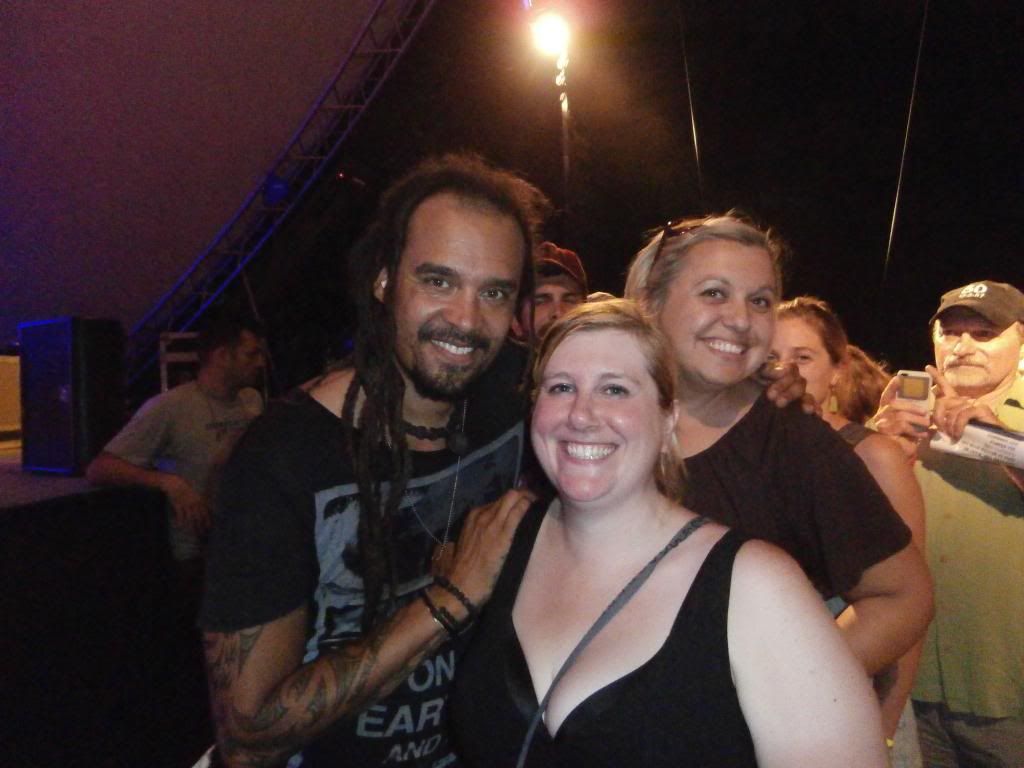 And because it wouldn't be a
Music Monday
post without some music, here is one of my favorite songs. Sadly, it's not from Friday night but it's still a great version of All I Want Is You.
Happy Monday, ya'll!